How to increase production by use of nesting in chicken
2 min read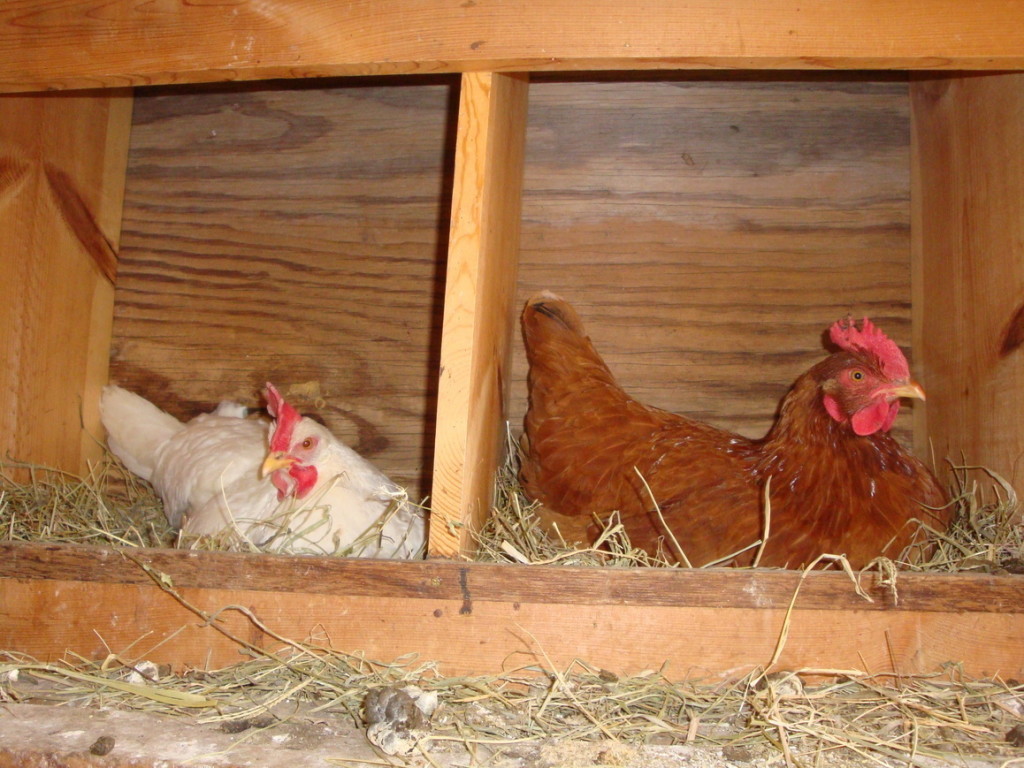 Study has shown that most small scale farmers and family owned poultry suffer from low productivity due to overcrowding luck of sufficient feed resources and poor management of the flock.
I have shared my insights on the most basic requirements to increasing your productivity by looking after your laying hens.
To avoid excessive competition and minimize eggs laid on the floor, I provide one nest to be used for every five hens. If larger communal nests are used, at least one square meter per 50 birds should be allowed.
Also read:
How to build housing and runs for your poultry
Africa wide award launched to promote SDG
Nesting materials
I would also recommend the use of baskets, pots and cardboard boxes to be used for nests. Dimensions suitable for a basket or pot nest are a 25 cm base diameter, 18 cm high walls, and a 40 cm open top diameter.
You should locate your nesting items in a secure, shady secluded place out of the sun, lined with fresh litter and kept clean. Nest boxes for individual hens should be constructed in multiple groups for larger numbers of hens.
You can use wood, and should measure approximately 30 cm on all sides, with a nest floor area of about 0.1 m2.
You should ensure that at all times your laying birds are dry and clean to avoid parasites. The nesting boxes should also not be moved so as to provide the hens with an easy time laying and brooding.
Like our Facebook Page Mkulima TODAY and share this article.